Accelerate your Brand with Brandless
Why sell out when you could buy in? Brandless believes in making better-for-you products accessible for everyone. So we buy digitally-native brands that live their values and help them make a bigger impact across channels. Partner with a platform that feels like a fit.
Our Better-For-You Mission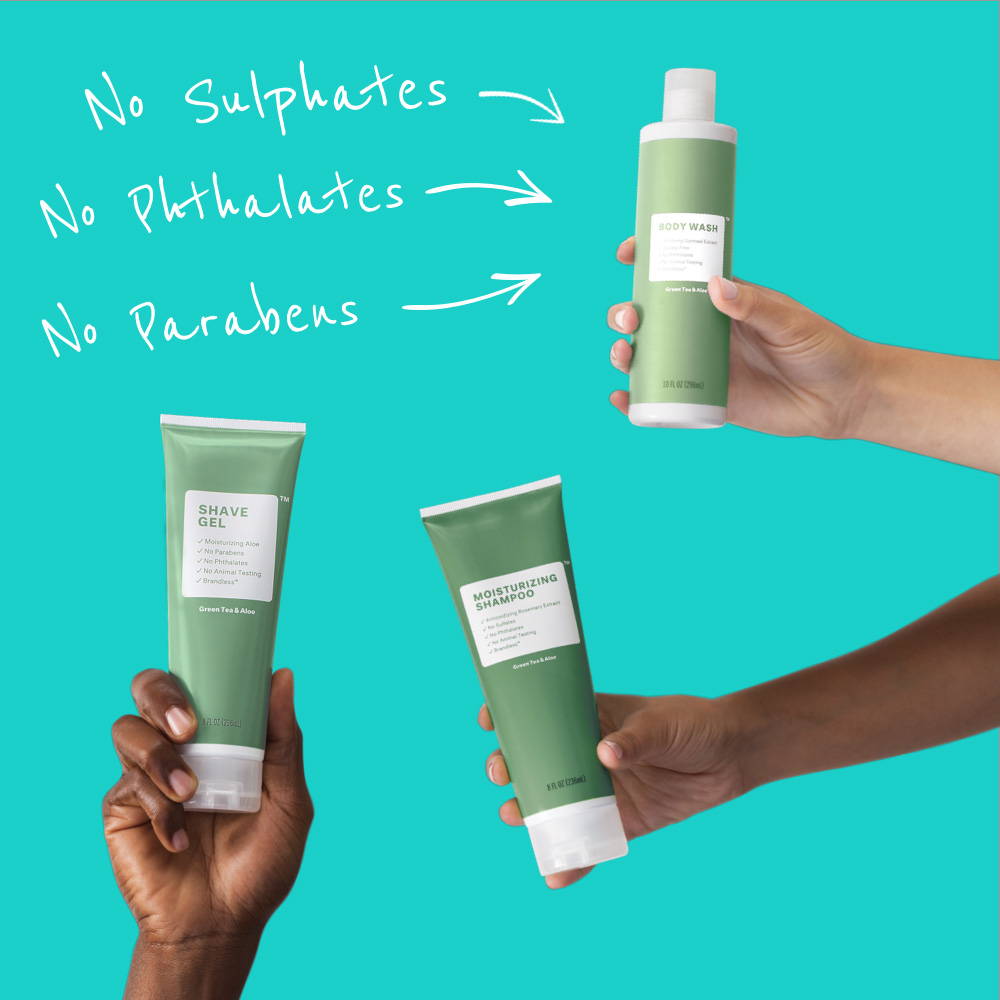 Brandless is all about consumer-centric better-for-you products offered by innovative companies in the D2C space. Whether you have are established ecommerce play, do manufacturing in the space, or leverage your brand on marketplaces like Amazon, we are interested in talking to you and scaling your brand as part of the Brandless ecosystem.
Our experienced M&A team can start talks this week and begin due diligence immediately thereafter so we can start growing your brand together by next quarter. Our global reach and significant capital backing are primed to grow your brand as part of our digital-native portfolio of health and wellness companies. Sell all or part of your business to recapitalize your expansion today!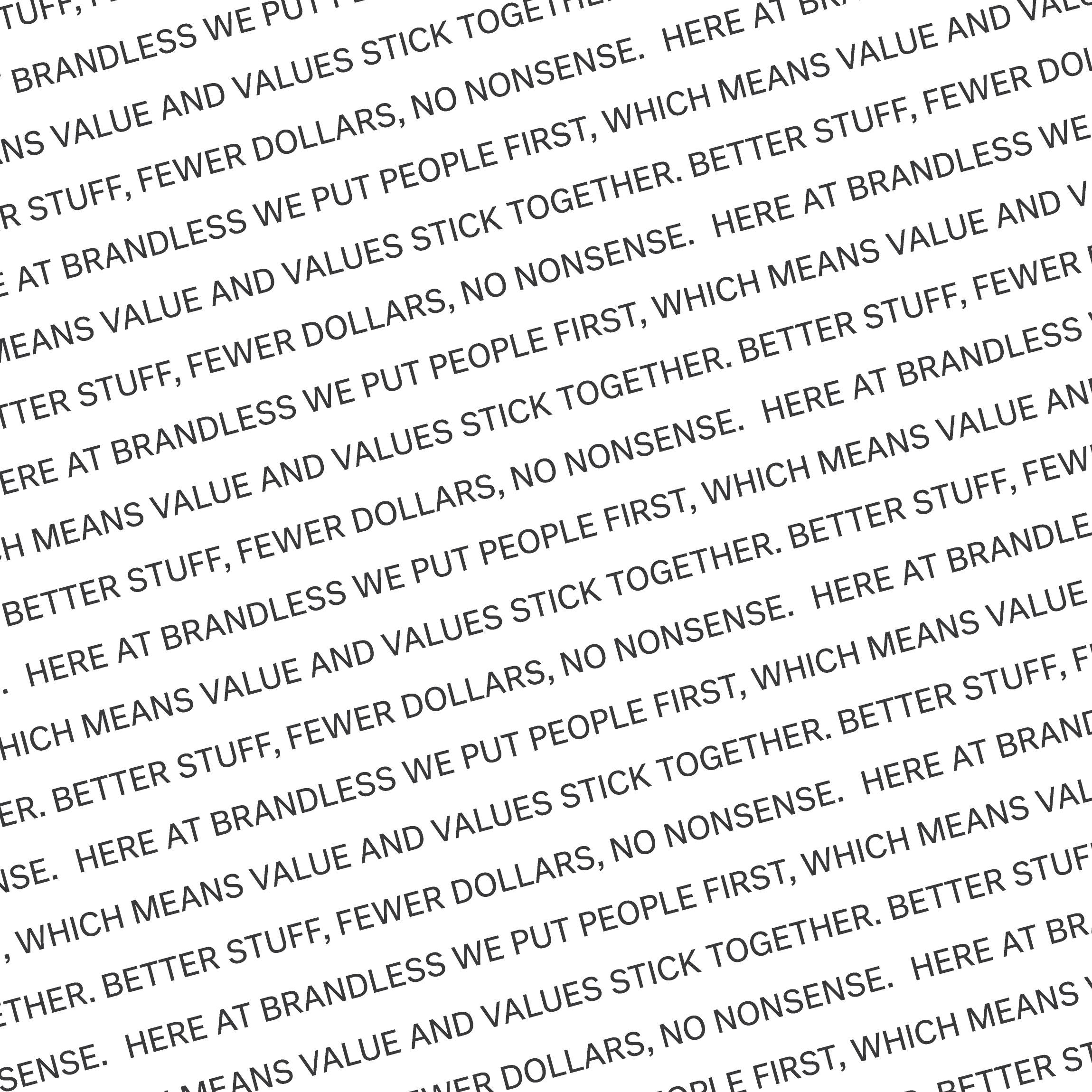 Brands Growing with Brandless™ Right Now
$15M D2C dry supplements retailer focused on wholesome ingredients
$40M 6-line full service food, beauty, and emulsions manufacturer
Artisan handcrafted home textiles firm focused on ethically-sourced cotton
Do you have the passion and values to join this list?

Let's Chat About High-Growth D2C
We are seeking partners with like-minded mission-driven brands. Unlike some of the the soulless and formulaic roll-up firms in the space, Brandless™ is interested in hybrid and omnichannel companies looking to make a difference. If that's you, fill out the form below to set a meeting with Matt Durham, the CFO and Chief M&A Strategist for Brandless™. Initial meetings typically happen in a few days via videoconference and he is ready to talk seriously on the first call, so bring your A game.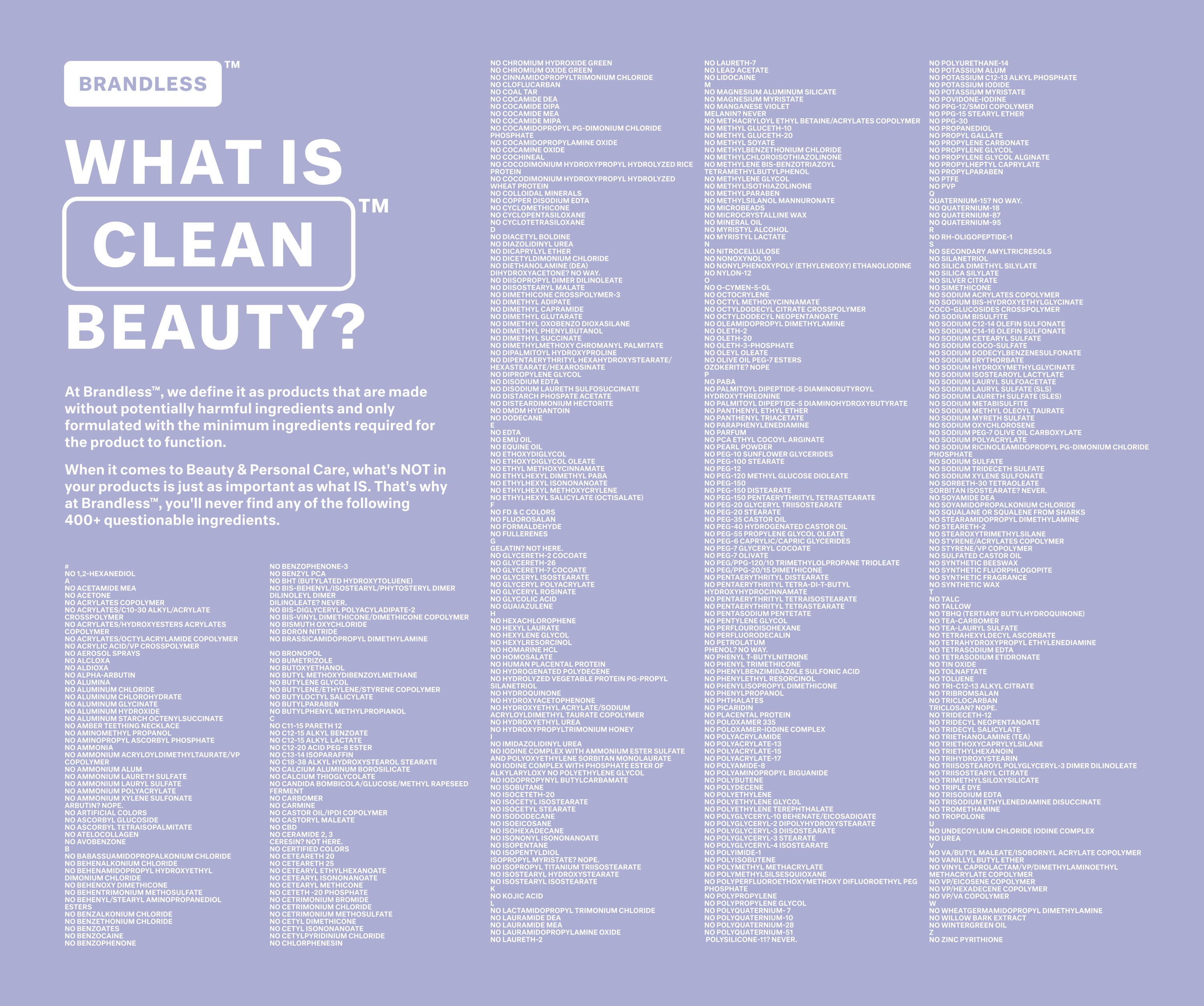 Join the Better For You movement today.