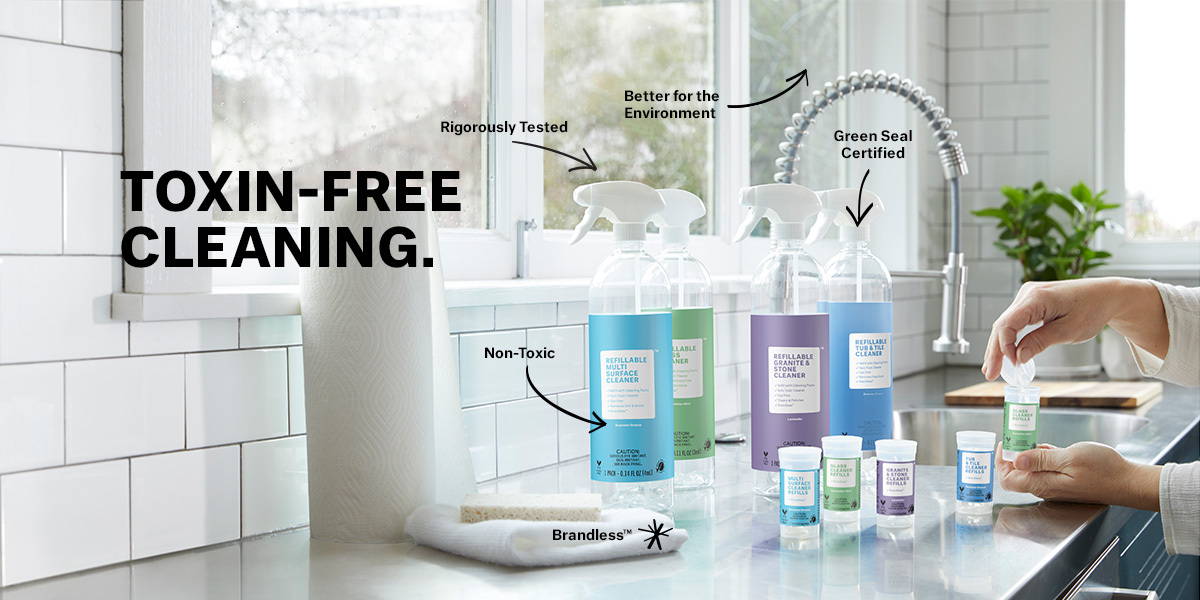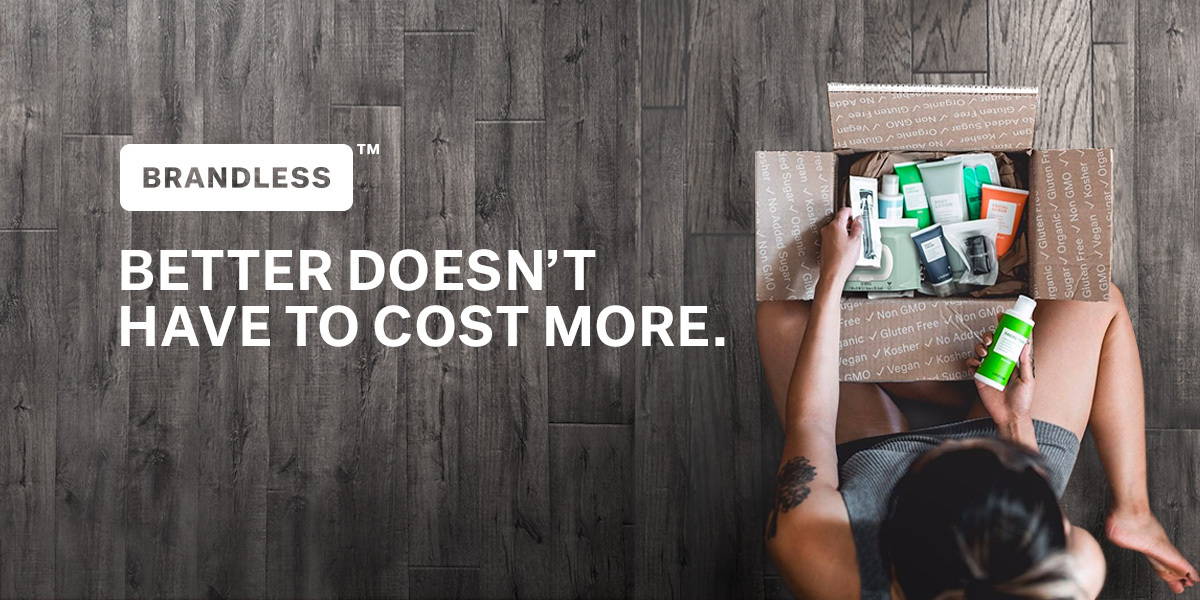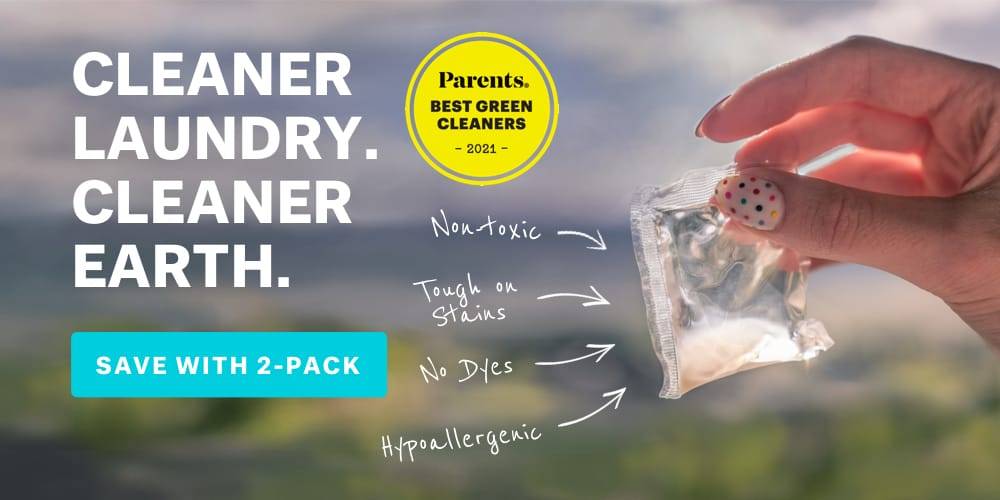 The Better For You Mission
Brandless™ is one of the world's fastest-growing omnichannel commerce platforms. We make it easier for people to take better care of themselves, their families, and the planet by working with the best ingredients, partners, and customers to drive community-led innovation and validation. By focusing on collaboration over control, quality over packaging, and people over promotion, we're leading a movement that believes that making better choices should be simple and easy. Follow us on Instagram, Facebook, and Twitter, and visit Brandless.com to order.
Intentional Goodness in Product and Footprint
Better For You isn't just a catchphrase, it's a mantra that has repeated influence on the products, services, and processes our brands go through from product development through to selling the end product. It's about making earth-conscious decisions in the creation of health-conscious products so that anything under the Brandless™ name can be trusted to be ethically-sourced and full of good materials, not shady fillers or potentially-hazardous chemicals.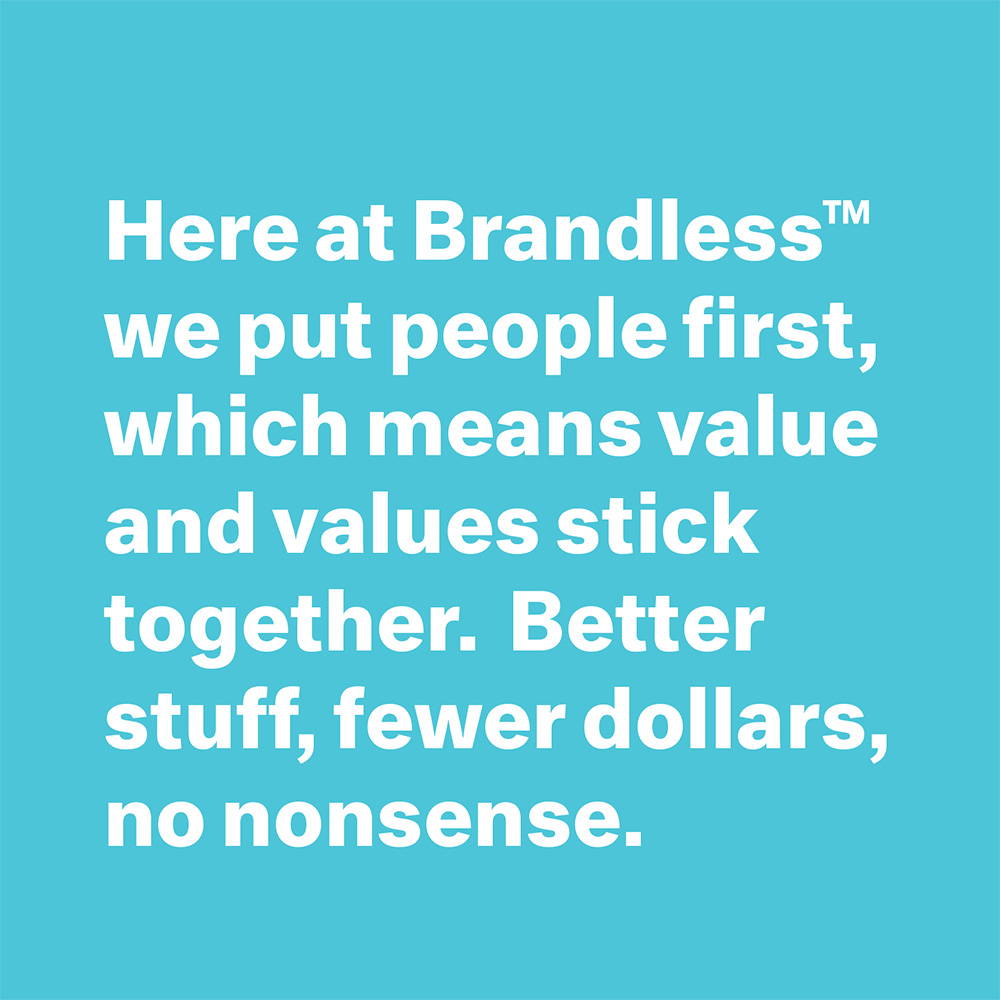 Mission-driven Digital-native Ecommerce
Gone are the days of single-mode ecommerce being sufficient to keep brands growing and derisked. Thriving in the new ecommerce landscape requires strategic thinking, forward-looking product development, and the savvy crafting of meaningful customer experiences. Brandless™ isn't just a brand, it's the embodiment of the Golden Rule applied to the health & wellness industry to create powerful attachment to customers and healthy products to be proud of. Here at Brandless™ we put people first, which means value and values stick together. Better stuff, fewer dollars, no nonsense.
Brandless™ is actively partnering with values-driven companies in the wellness space. Join us in the explosive growth of the Better For You movement.